Injustices committed against Native-Americans.
The story of Gabby Petito is another example of the enormous injustices that were committed against Native-Americans.
When Gabby Petito went missing in Wyoming, it sparked a social media frenzy and nonstop media coverage. Hundreds of cases of indigenous people reported missing in that same state over the past decade have gotten little or no attention. She was found dead in a Wyoming national park. Her partner refused to speak to the police, then vanished.
Native Americans are disappearing at an alarming rate.
At least 710 Native Americans have gone missing in Wyoming, according to recent reports. The majority of cases were children (85%), and in 57% of these cases, the missing persons were female. 
Out of the state's 23 counties, 22 of them had been reported that indigenous peoples had gone missing. These disappearances were barely even mentioned in the news outside of the local press. The study further found that 30% of indigenous homicide victims were reported, compared to 51% reporting on white victims and those within the 21-35-year-old range, such as older or younger.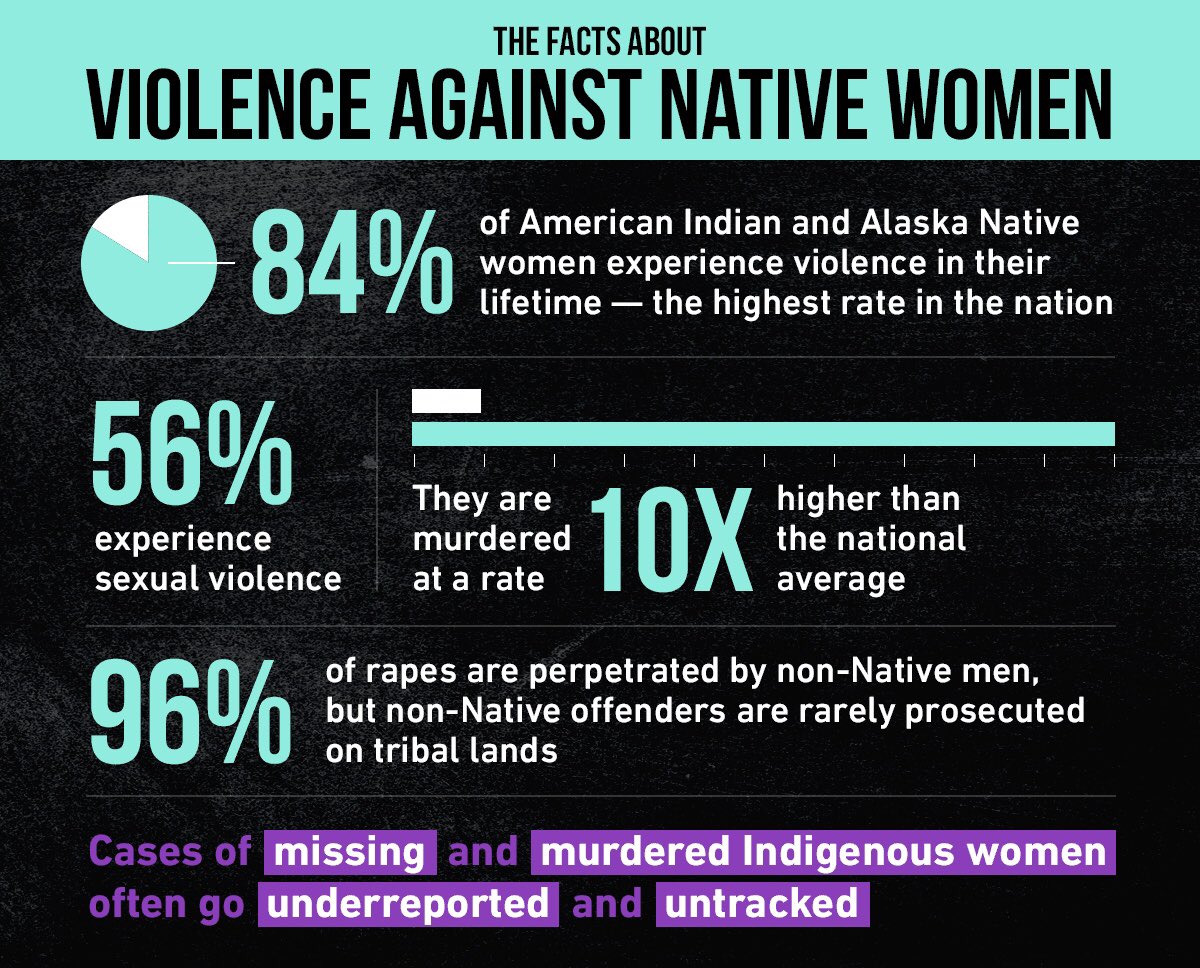 WYOMING GOVERNOR DECLARES 'MISSING & MURDERED INDIGENOUS WOMEN AND GIRLS AWARENESS DAY'
Wyoming Governor Mark Gordon responded to pressure from advocates and established a task force in 2019 to address missing and murdered indigenous people. In 2020, he signed legislation aimed at producing better information regarding the number of missing native people from Wyoming.
May 5 has been recognized as "National Day of Awareness for Missing and Murdered Native Women and Girls" since 2017, according to the governor's office.
Gabby Petito Autopsy
Gabby Petito's tattoos 'identified her in autopsy' as decomposition may make it hard to find how she died, experts say
Akaal Technology Inc.
Web Designing
Graphic Designing
Digital Marketing
Managed IT Services
Coroner rules
Coroner rules Gabby Petito's death a homicide as U.S. authorities continue search for boyfriend
BC FARM & RANCH
BC`S LEADER IN AGRICULTURAL REAL ESTATE